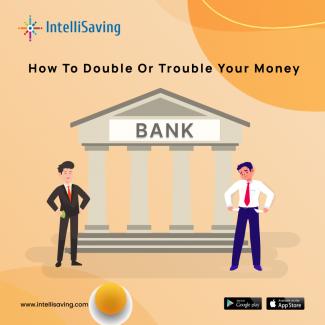 How to double or trouble your money?
"Giving up on your goal because of one setback is like slashing your other three tires because you got a flat" – Toby Mckeehan
A good chunk of the UK population is feeling the financial pinch due to the increased cost of living. Inflation has reached a whopping 9.1% and is expected to rise again to 11%. Inflation is so high because of escalating food and fuel prices, and wages cannot keep up with the rate at which prices are rising.